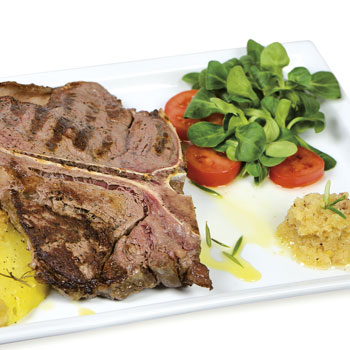 Rib steak with Onion & Speck Bruschetta
We present the new recipe of our Chef Antonella.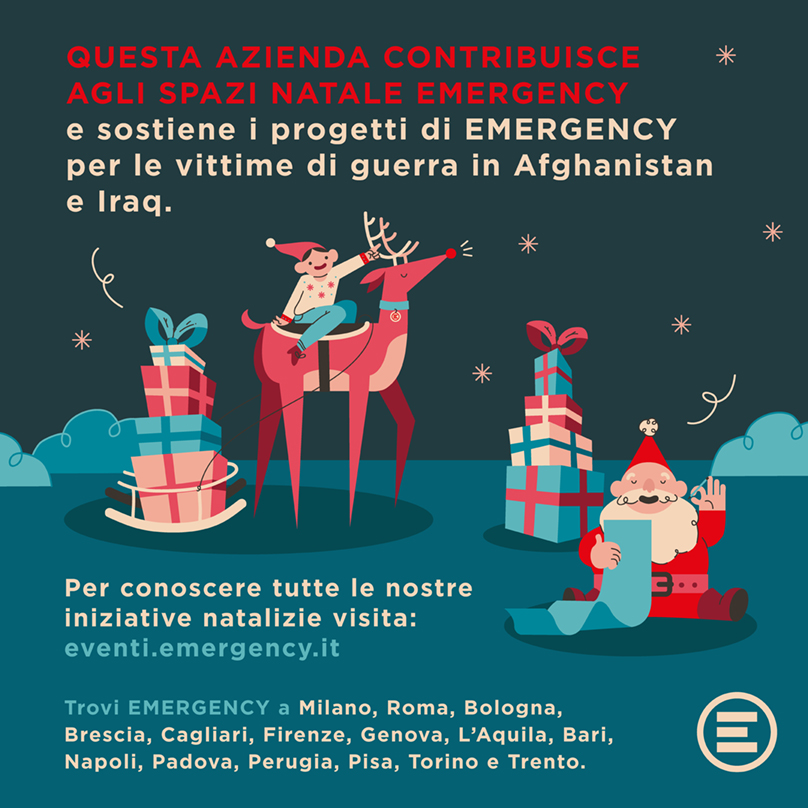 Christmas Emergency Spaces
This company contributes to Christmas Emergency Spaces and supports EMERGENCY projects for war victims in Afghanistan and Iraq.
To know all our initiatives visit eventi.emergency.it.
You can find EMERGENCY in Milan, Rome, Bologna, Brescia, Cagliari, Florence, Genoa, L'Aquila, Bari, Naples, Padua, Perugia, Pisa, Turin and Trento.